Solutions are reliable, efficient, and cost-effective for businesses of all sizes.
All in one Enterprise Management Software
This cutting-edge software integrates all key business processes into one centralized system, streamlining operations and improving efficiency. Our solution includes modules for inventory management, production planning, financials, and HR, among others.
Enterprise Business Solution software is used for planning and management of business processes using a network of integrated applications. It is also known as ERP Software, Retail Inventory Management, Order Management Software, Business Management Software, Inventory Management Software, POS Software, Finance Management Software, Trading Management, Store Management Software that consist a suite of integrated applications that helps and enterprise collect, store and management of data.
REQUEST A DEMO
READ MORE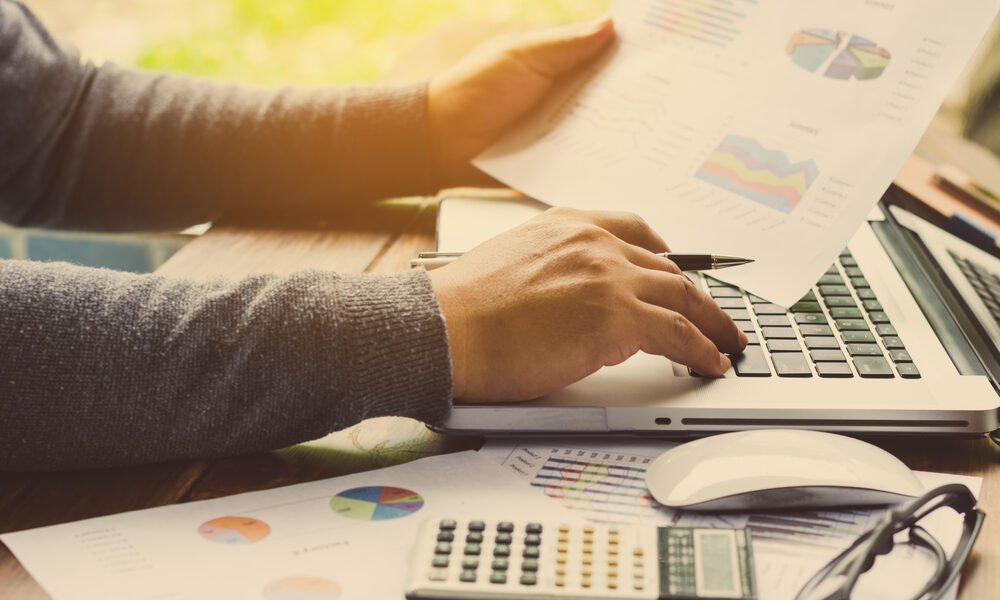 Finance and Accounting Management
Finance and accounting management software is a powerful tool that helps businesses of all sizes to manage their finances, streamline their accounting processes, and make informed financial decisions. This type of software is designed to automate financial tasks, improve accuracy, and provide real-time financial data to help businesses make smarter financial decisions.
Features of Finance and Accounting 
General Ledger
Accounts Payable and Receivable
Financial Reporting
Budgeting and Forecasting
Audit and Compliance
REQUEST A DEMO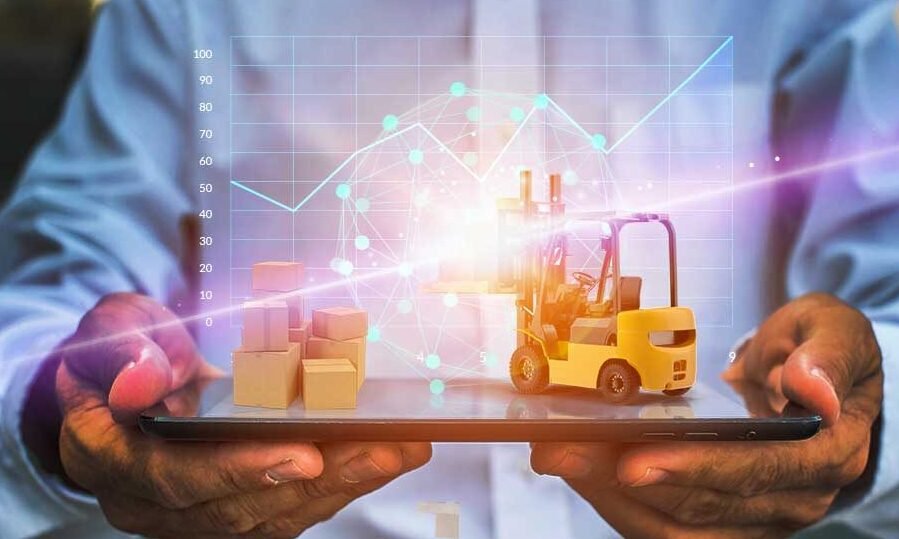 Procurement and Inventory Management
Procurement and inventory management software is an essential tool for businesses of all sizes. This software helps companies manage their supply chain, from purchasing raw materials to tracking inventory levels and controlling costs.
Features of Inventory Management
Purchase Order Management
Vendor Management
Inventory Tracking and Management
Warehouse Management
Supply Chain Analytics
REQUEST A DEMO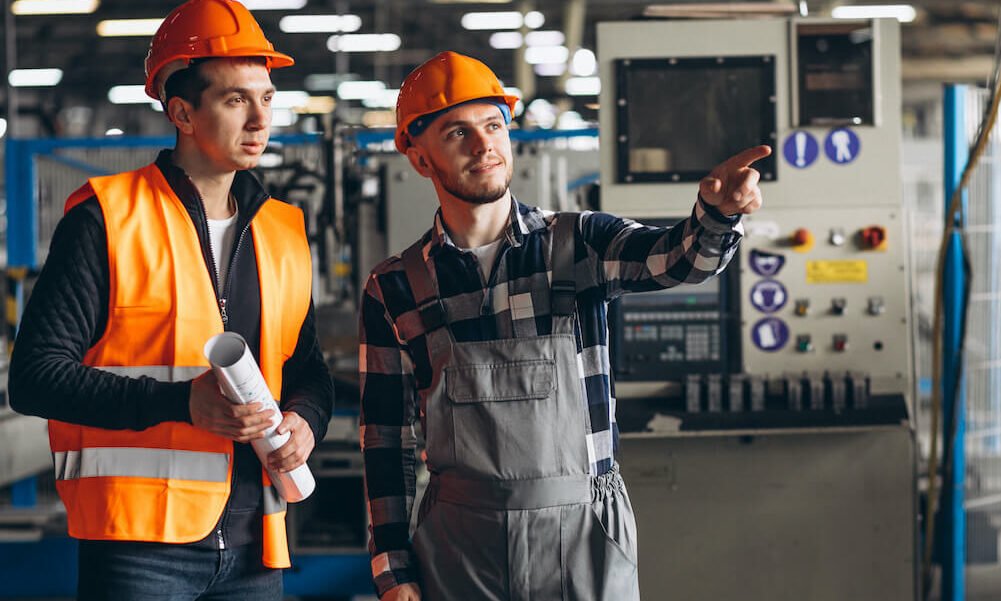 Manufacturing and Production Planning
Manufacturing and Production Planning software is a type of software designed to help businesses plan, manage, and optimize their manufacturing and production processes. This software allows businesses to streamline their operations by automating tasks, reducing errors, and increasing efficiency.
Features of Manufacturing Planning Software
Bill of Materials (BOM) Management
Work Order Management
Capacity Planning
Quality Control
Real-Time Production Monitoring
REQUEST A DEMO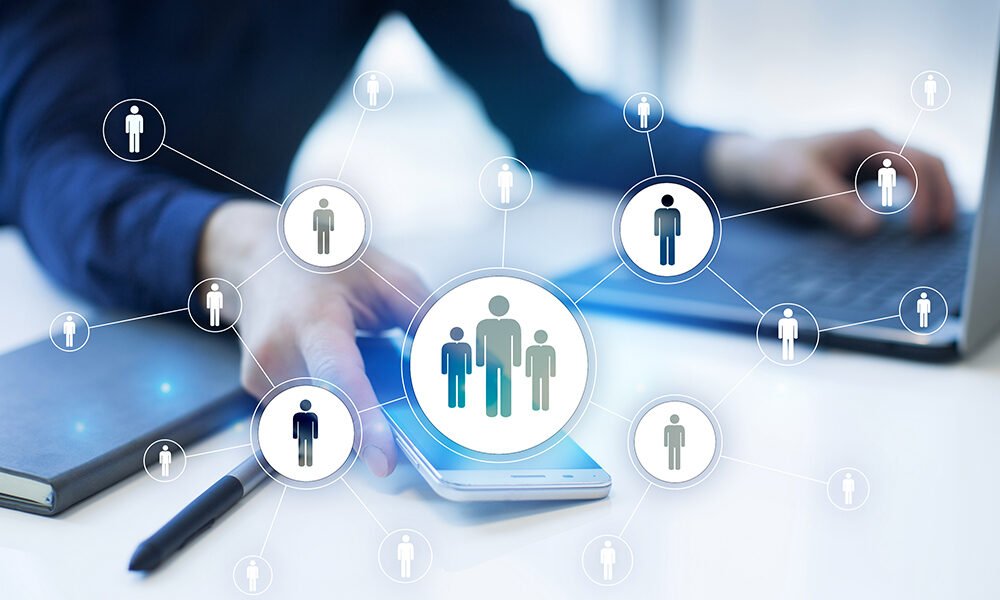 HR & Payroll Management
Human Resource Management (HRM) software is a type of software that is designed to help businesses manage their employee data, from hiring and onboarding to performance tracking and payroll processing. HRM software can automate many administrative tasks and streamline HR processes, freeing up HR professionals to focus on more strategic initiatives.
Features HR Management Software
Employee Management
Payroll Management
Performance Management
Task Management
Time and Attendance Management
REQUEST A DEMO